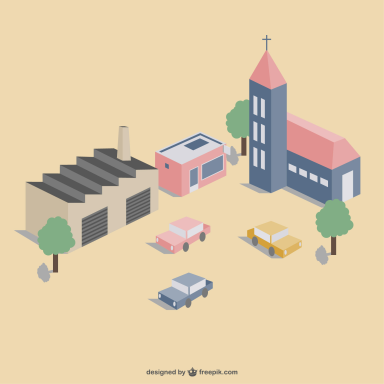 Profile Stats:
Members do not see ads
Image Details
A picture I took in the 1980's looking up to the house where I grew up. Then known as Wiltshire Downs Honey Farm and today known as Drovers Way. This view is not possible today as many more trees have been planted which are in full maturity. Along the edge of this property is a well known & used public footpath which has been there since the doomsday book.
©Me ‑ used with permission
Hint: Drag the orange pegman to see the Streetview image...
This image appears in the galleries for the following locations:
Members do not see ads - sign up - it's free!