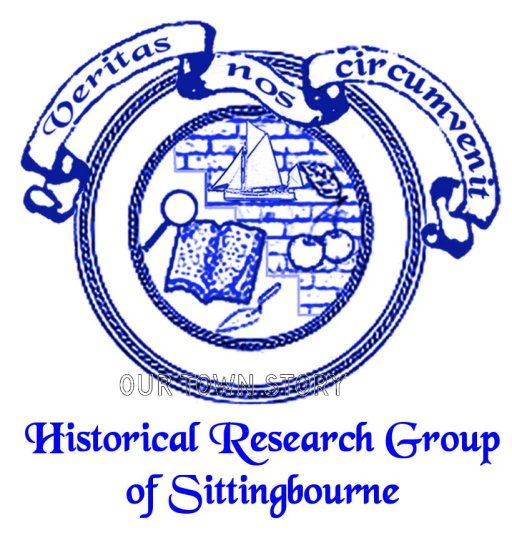 About
Our aim is to investigate, record and promote the history of Sittingbourne and the local area by research, study, education and publication. We believe that History is the glue that holds communities together. Visit us at our exhibition in The Forum Shopping Centre, Sittingbourne to become involved in local research.
Profile Stats:
Members do not see ads
Organise yourself in 2018 with the HRGS Local Heritage Calendar, featuring local images from the HRGS collection. 
Ideal gift for those who remember Sittingbourne and the local area - 2 historical images for every month. The calendar has been produced as a joint venture between the Historical Research Group of Sittingbourne (HRGS), the Sittingbourne Heritage Museum (SHM), and the Sponsors, to help promote Heritage in and around Sittingbourne.