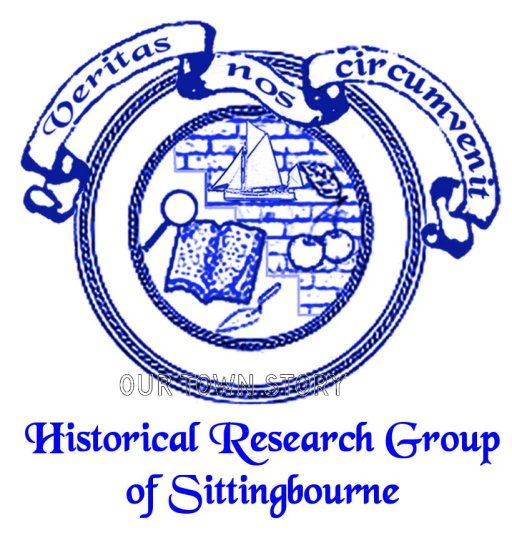 About
Our aim is to investigate, record and promote the history of Sittingbourne and the local area by research, study, education and publication. We believe that History is the glue that holds communities together. Visit us at our exhibition in The Forum Shopping Centre, Sittingbourne to become involved in local research.
Profile Stats:
Members do not see ads

@hrgs
• 2 years ago • comments: 1
This has not changed a great deal.
http://ourtownstory.co.uk/iamtimbo/gallery/659/kent-miscellaneous