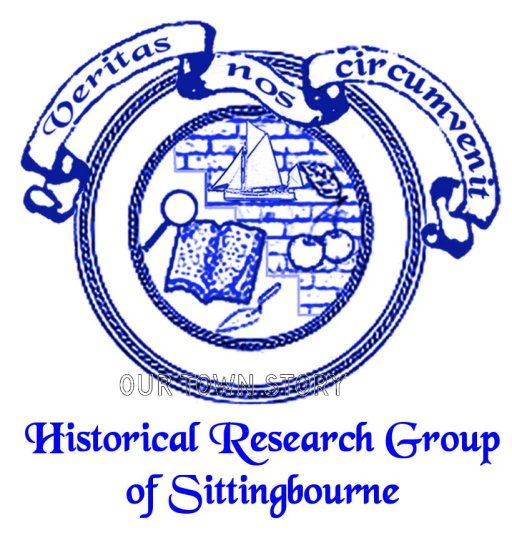 About
Our aim is to investigate, record and promote the history of Sittingbourne and the local area by research, study, education and publication. We believe that History is the glue that holds communities together. Visit us at our exhibition in The Forum Shopping Centre, Sittingbourne to become involved in local research.
Profile Stats:
Members do not see ads Category:
Literature
Views:
32
P&P:
£2.00
The Story of the People of Sittingbourne and Milton during the First World War. Illustrated with over 150 pictures, many of them of local people from the time.
Dispatched first class. 
Available: 10 Category:
Stationery
Views:
22
P&P:
£1.50
6 designs of local historical scenes in and around Sittingbourne by local artist Sylvia Hankin
Blank for your own greetings, with envelopes. 2 of Sittingbourne High Street, Nativity School, St.Michael's Church, Heart's Delight, Dolphin Sailing Barge Museum.
Each pack contains 6 cards. Dispatched first class. 
Available: 5 Category:
Postcards
Views:
30
P&P:
£0.65
This four panel-postcard combines a number of views of the area from old pictures:
The Recreation Ground
Chalkwell
East Street
Hop Picking
Postcard will be dispatched first class. 
Available: 10