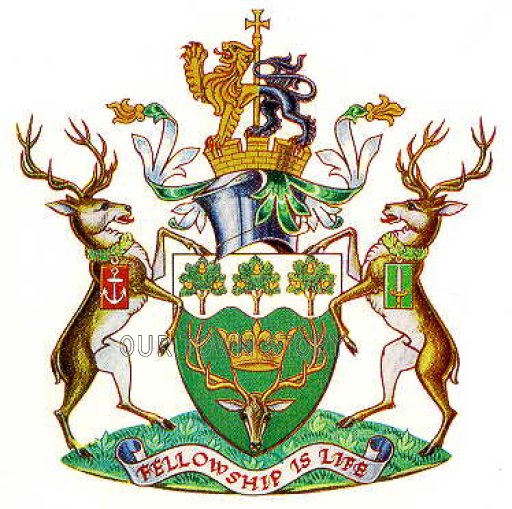 About
The London Borough of Waltham Forest is a London borough in north-east London, England. The south of the borough contrasts markedly with the north (split by the North Circular Road) in terms of its mixed ethnicity and socio-economic indicators. Taken as a whole, Waltham Forest comprises built-up urban districts in the south with inner-city characteristics, and more affluent residential development in the north with a variety of reservoirs, open space, small sections of Epping Forest, parks, and playing fields, which together cover a fifth of the borough.
It is located between Epping Forest District Council in the north, London Borough of Redbridge in the east, London Boroughs of Newham and Hackney in the south, and London Boroughs of Haringey and Enfield in the west (where the River Lea and the surrounding parkland forms a green corridor, traditionally separating north and east London).
Waltham Forest was one of the six London boroughs that hosted the 2012 Summer Olympics. The local authority is Waltham Forest London Borough Council.
From Wikipedia - click for full entry
Members do not see ads