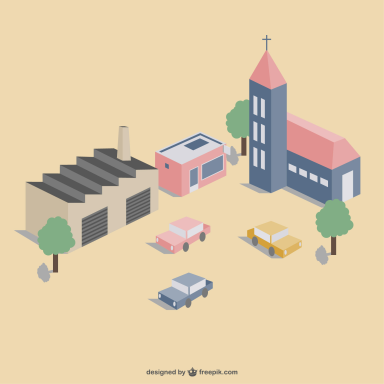 Profile Stats:
Members do not see ads
Gallery: Wilton cemetery next to Ugford
Image Details
The gate way to the cemetery with the sigh in the gate. Didn't stop me from playing here from the age of 10 to 17.
Hint: Drag the orange pegman to see the Streetview image...
This image appears in the galleries for the following locations: