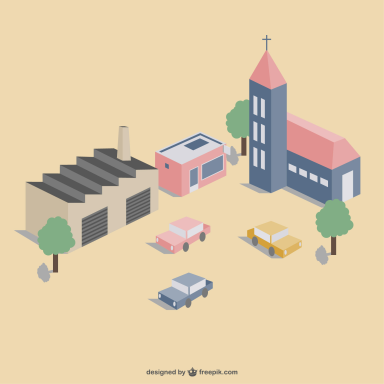 Profile Stats:
Members do not see ads
Gallery: Wimborne Minster Development Newmans Close
A view from Wimborne Railway embankment of a new development.
@Noswar / 11 months ago / 65 views / comments
Image Details
The housing development was partially built on the old car park for the Railway Station. I took this picture from the old railway embankment.
Hint: Drag the orange pegman to see the Streetview image...