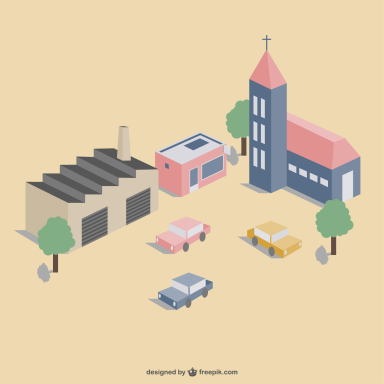 Members do not see ads
Added by @iamtimbo 2 years ago / Views: 185
In Gallery: London Miscellaneous
An earlier image of the pub building which was replaced by the present one.
Added by @iamtimbo 2 years ago / Views: 296
In Gallery: London Miscellaneous
This info from Wikipedia: Jack Straw's Castle is a Grade II listed building and former public house in Hampstead, NorthWest London, England. The...
Our Town Story Members do not see any ads