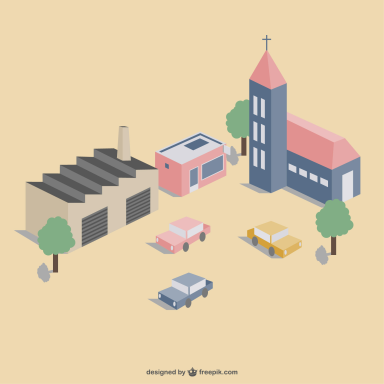 Profile Stats:
Members do not see ads
A response was posted to
"Problem with uploading"
:
"I will try again Tim. I'm using a desktop pc with windows 7 and has never been a problem before. but I've just noticed as I'm typing  this that the dialogue box is too long and moves everything..."